Equipped with Celestion Vintage 30 12''
Well defined, amazing low return, fast attack and great definition on the mid-lows.
Similar to the 230C8H, but with less highs, sharper mids and hefty lows; never confused or messy. Less high than the previous ones, but defined and clear on pushed distortions. Amazing fullness, warm and full of cleans ond overdrives. The great definition on the mid-lows makes it perfect in "darkening" and defining sound, combined with other models in order to make it fast and velvet low. Along with the 230C8H you'll be directly projected in the Rock'n'Roll Hall of Fame!
Price: € 789,00
USA only: Buy it now on Amazon.com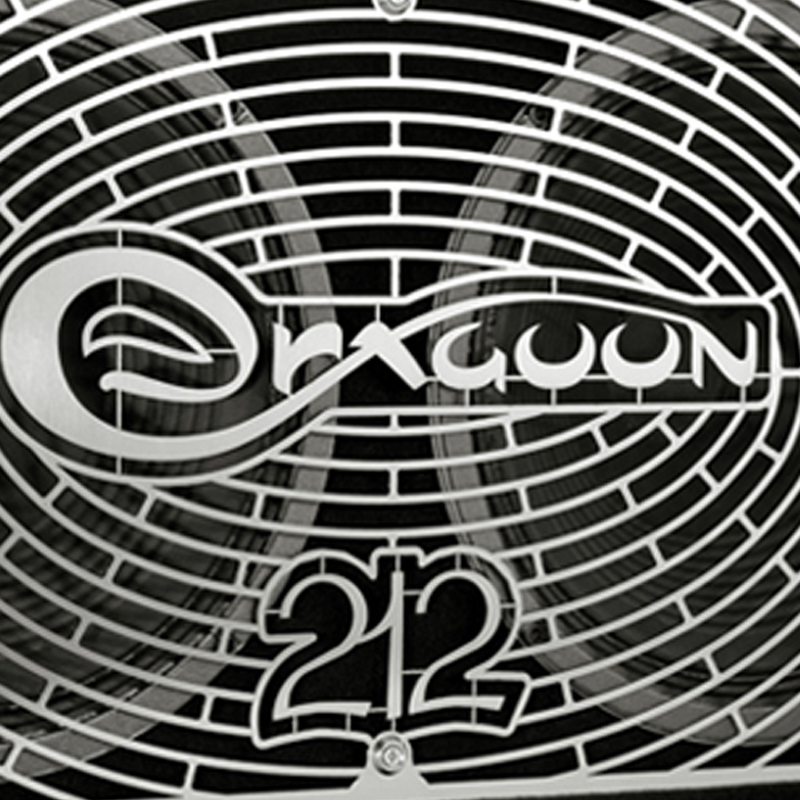 A protective metal grid safeguards your product.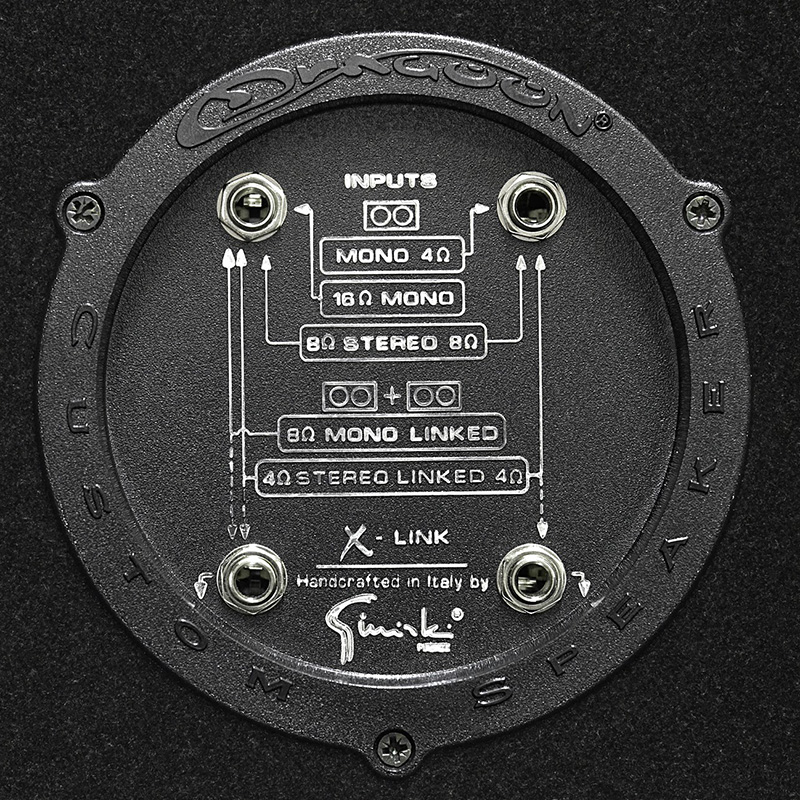 X-LINK: A complete electronic plate, able to give many possibilities in connection for the greatest system flexibility. Mono, stereo and phase management, at your fingertips, manageable just inserting the jack!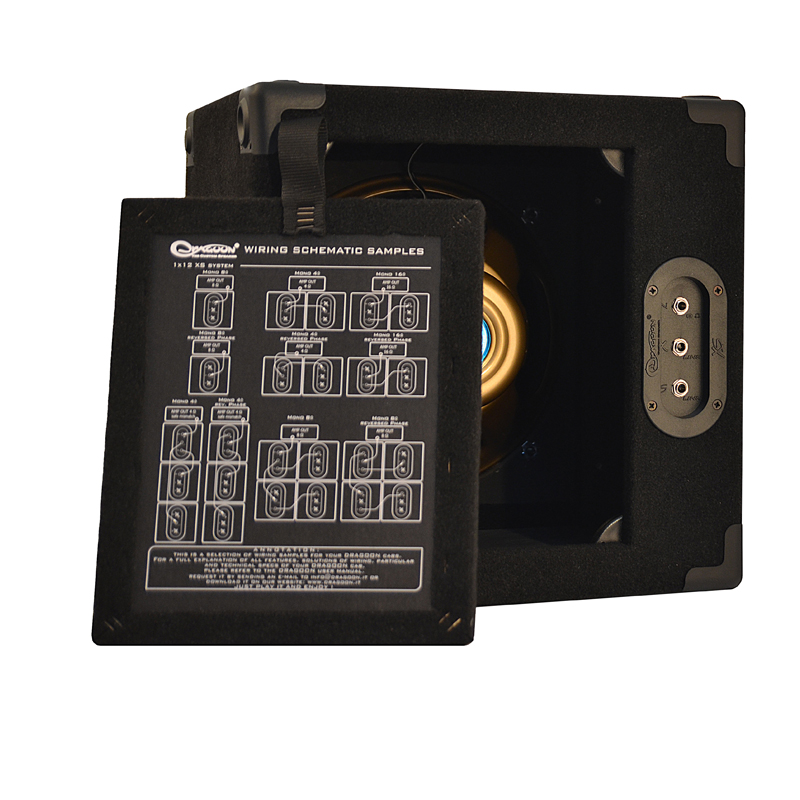 The removable back panels with easy connection instructions, so as not to get the impedance wrong, even in the most complicated systems!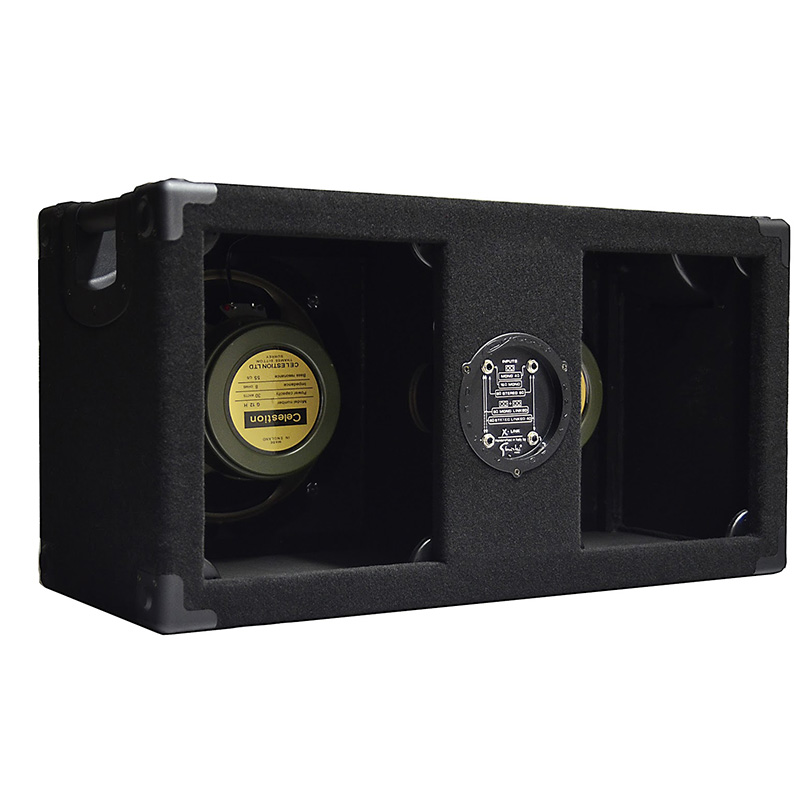 The Fast Open Back system, to convert in a while from closed back to half closed Back until full open back!!
Nominal Power 120w
max amp Power 200w
Sens 103dB (1W@1m)
Resonance Freq. 70Hz
Freq. Range 70Hz-5KHz
Imp. 16 ohm and 4 ohm mono - 8+8 ohm stereo
X-Link for parallel output connection
Working Phase managment
Fast openback / closedback convertible panels for each speaker
Measures: 15'' x 29'' x 12'' / 39 cm x 74 cm x 31 cm
Weight: 41 lb / 19 kg