Equipped with Celestion G12H Heritage 55Hz 12''
This cabinet will make guitar players with deep progressive 60s rock taste fall in love. Jimi Hendrix comes alive again!
Sounds rich of harmonics, defined and present, but dense and enchanting at the same time. It can touch every expressive peaks with a scathing sound that no cabinet in the world could give you.
Alone or combined with the 260C8V and the 225C8M or the 260C8CL, you will make everyone notice who's the guitar player from the first note!
Price: € 889,00
USA only: Buy it now on Amazon.com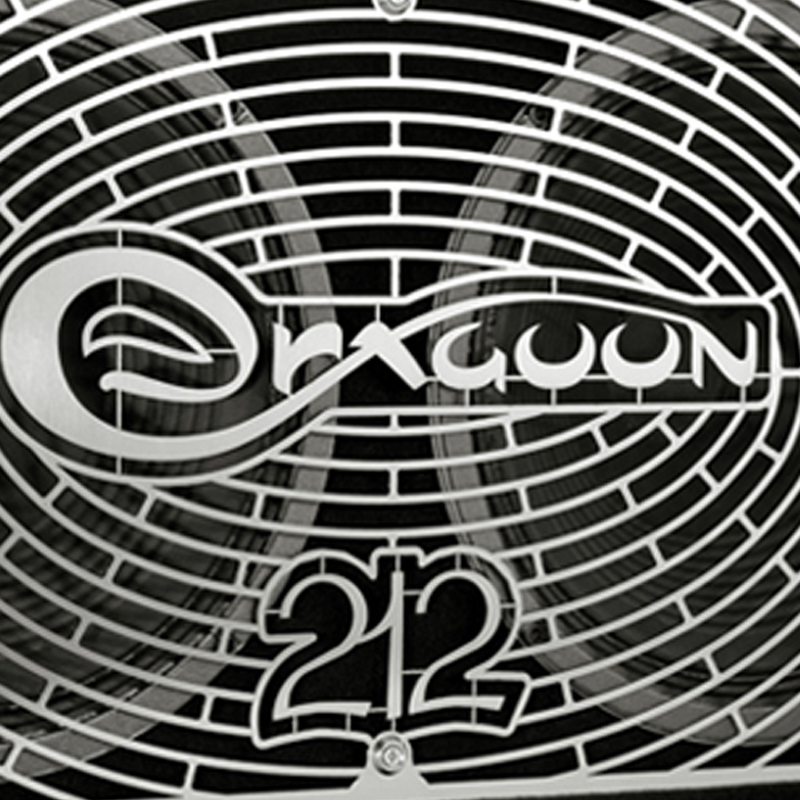 A protective metal grid safeguards your product.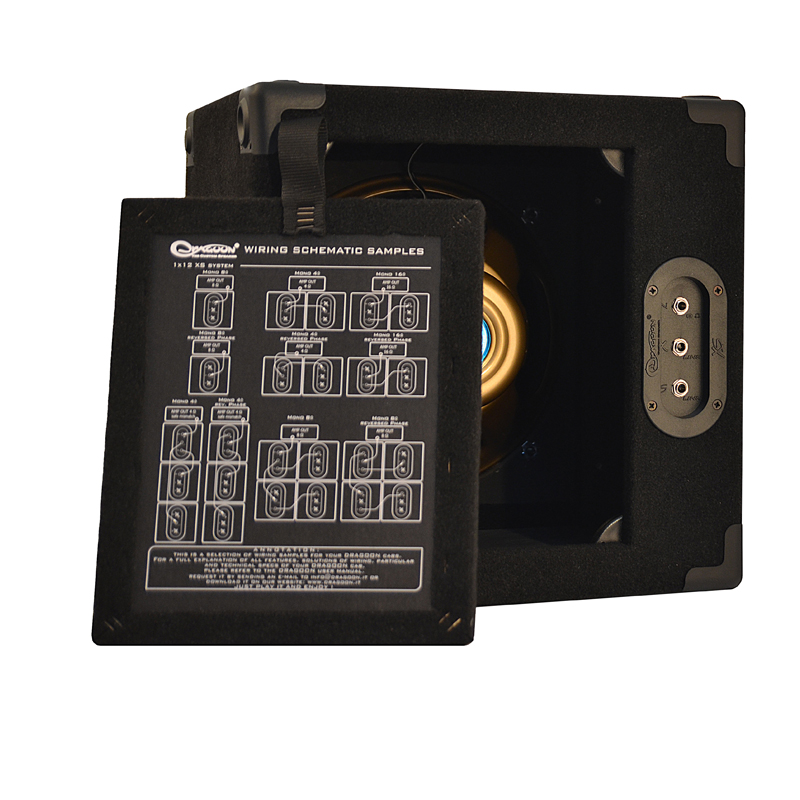 The removable back panels with easy connection instructions, so as not to get the impedance wrong, even in the most complicated systems!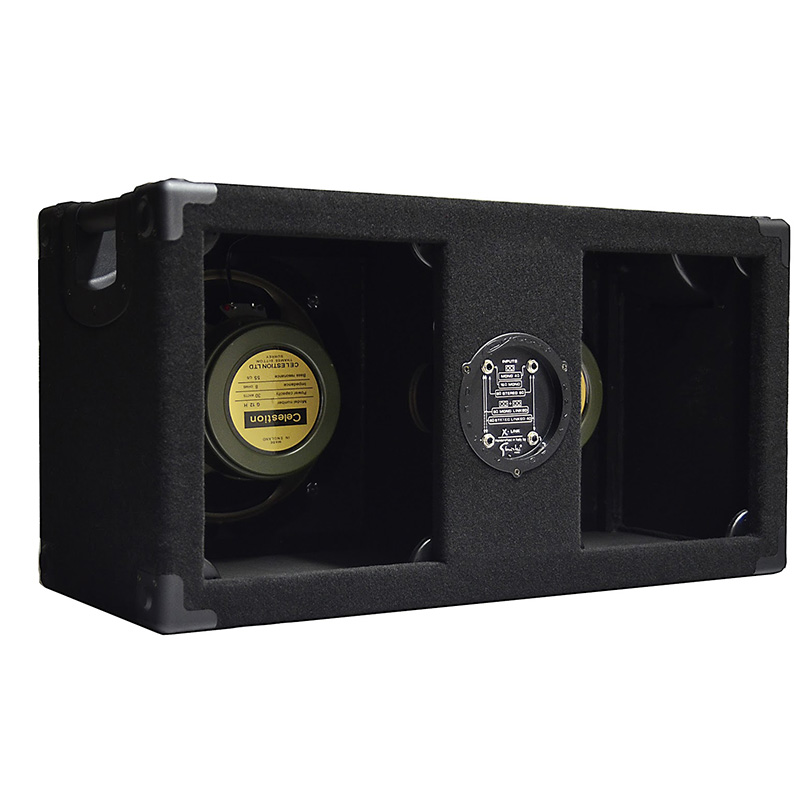 The Fast Open Back system, to convert in a while from closed back to half closed Back until full open back!!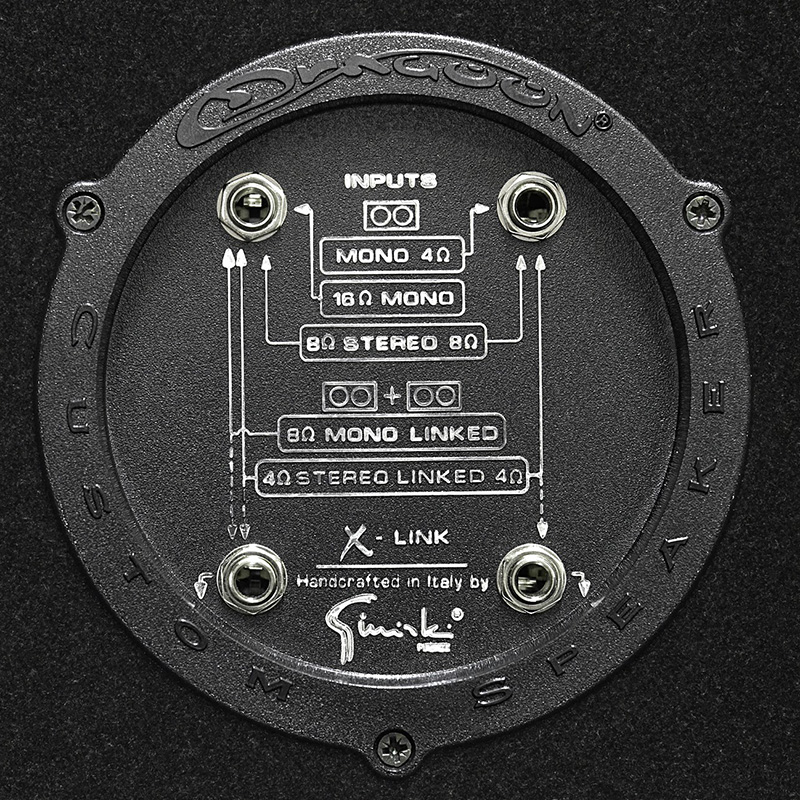 X-LINK: A complete electronic plate, able to give many possibilities in connection for the greatest system flexibility. Mono, stereo and phase management, at your fingertips, manageable just inserting the jack!
Nominal Power 60w
max Power 100w
Sens 103dB (1W@1m)
Resonance Freq. 55Hz
Freq. Range 55Hz-5KHz
Imp. 16 ohm and 4 ohm mono - 8+8 ohm stereo
X-Link for parallel output connection
Working Phase managment
Fast openback / closedback convertible panels for each speaker
Measures: 15'' x 29'' x 12'' / 39 cm x 74 cm x 31 cm
Weight: 41 lb / 19 kg